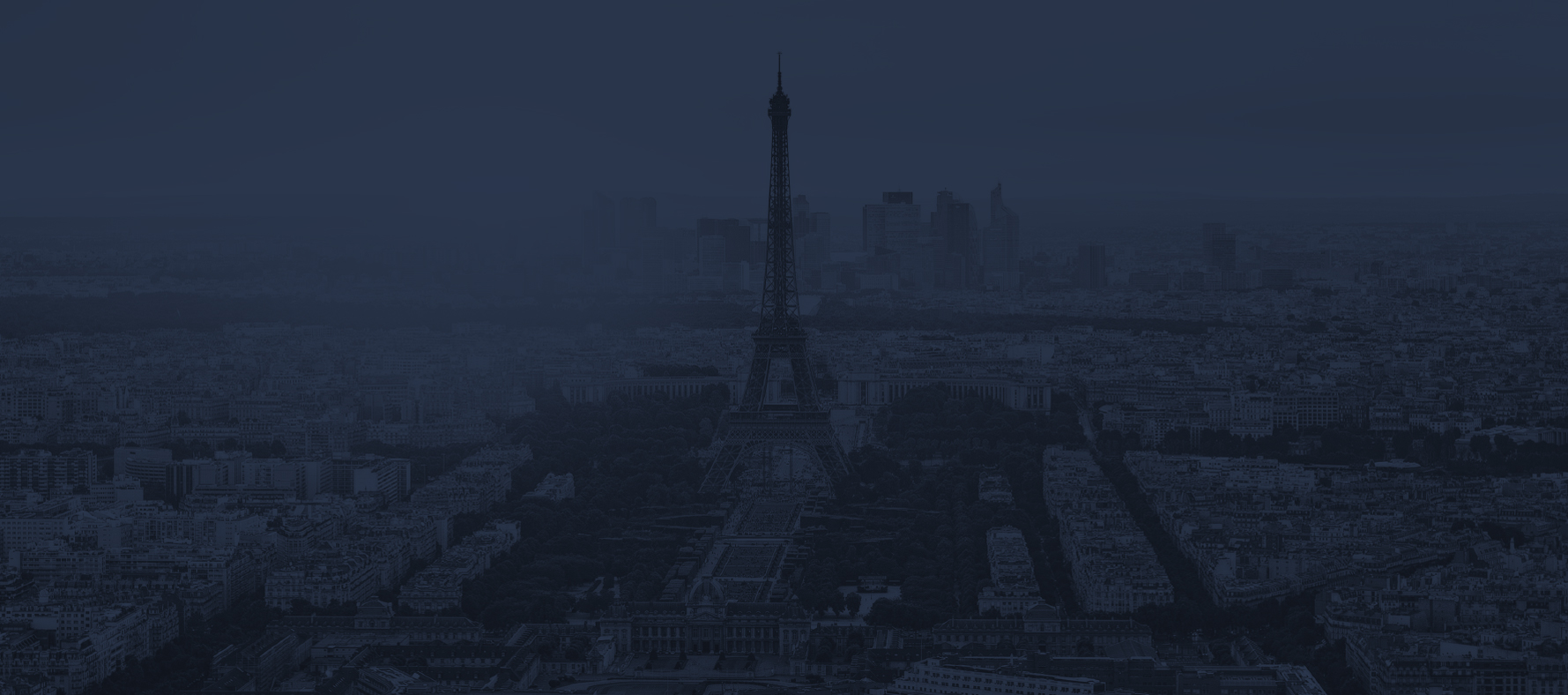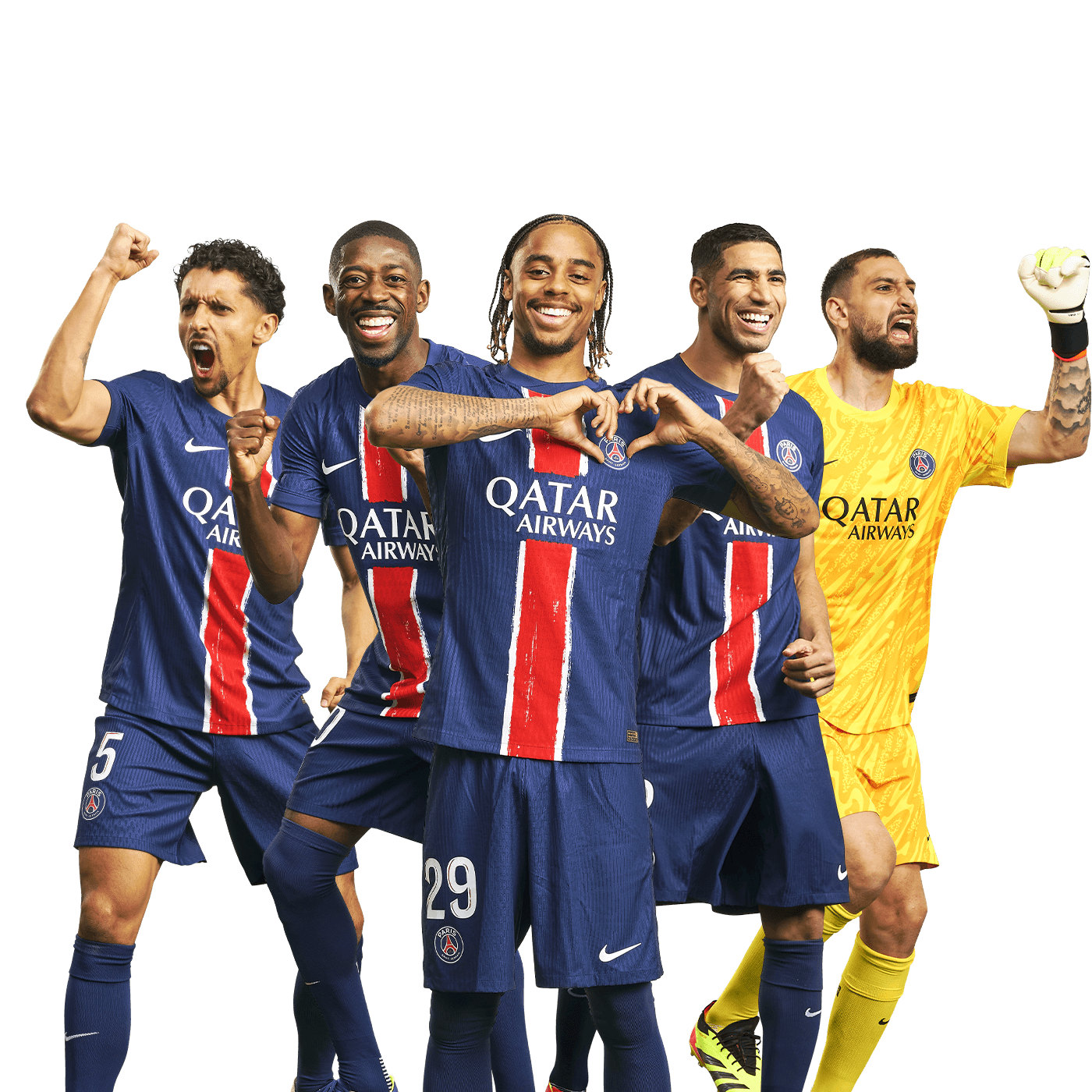 PLAY THE PARIS WAY
ICI C'EST PARIS
THE BEST SOCCER CLUB IN VANCOUVER
THE OFFICIAL SOCCER ACADEMY OF PARIS SAINT-GERMAIN IN VANCOUVER
Discover the Programs
WELCOME TO THE BEST SOCCER
Paris Saint-Germain Academy Vancouver provides elite & professional soccer training to boys and girls of all levels from 5 to 15 years old. All coaches are Paris Saint-Germain certified and/or UEFA licensed and implement the official Paris Saint-Germain Program designed in France for the best players in the world such as MBappe, Dembélé and Asensio.
Paris Saint-Germain Academy is already trusted by over 30,500 young soccer players in North and South America, Asia, Africa, and in various European countries including France, Germany, Portugal, Russia, and the United Kingdom.
Paris Saint-Germain Academy Vancouver specializes in fostering the development of players of all levels by providing exceptional training, exposure to the highest level of youth soccer, and unique opportunities in North America, Europe and beyond.
Apart from technical and tactical skills, Paris Saint-Germain Academy players are also trained to be smart players with an excellent understanding of the game, allowing them to develop high levels of confidence and be prepared for competitions. Paris Saint-Germain Academy Vancouver also instils in players the true values and philosophy of soccer such as fair play, respect, and commitment.
ROLL OVER THE IMAGES TO DISCOVER YOUR PROGRAM
Develop your technical, tactical, cognitive and physical skills
2-3 training sessions per week
1-2 games every Sunday
For experienced players
FUTURE STARS RECREATIONAL SOCCER
Learn the fundamentals of soccer in a premium environment
1 training session per week
For all levels
Boost your soccer skills
Several weeks available in the summer, winter and spring.
For beginners and experienced players
Develop your technical, tactical, cognitive and physical skills
2-3 training sessions per week
1-2 games every Sunday
For experienced players
FUTURE STARS RECREATIONAL SOCCER
Learn the fundamentals of soccer in a premium environment
1 training session per week
For all levels
Boost your soccer skills
Several weeks available in the summer, winter and spring.
For beginners and experienced players
Official Academy of Paris Saint-Germain
locations in the Vancouver & Langley area
Grass Fields
Turf Fields
Indoor fields